Common HP Pavilion problems and fixes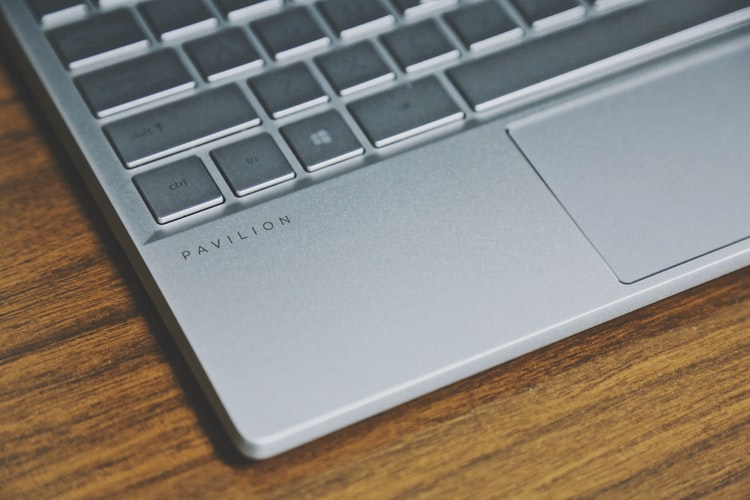 With brands of laptops out there, HP is one of the sure choices. HP has gained so much popularity among laptop users in the world today. HP produced laptops with different models. From Elitebook, Envy, Spectre, Pavilion, ProBook, ChromeBook etc. Amongst all, the HP Pavilion laptops are familiar among users as they are very good to use. Also used for playing games or performing crucial tasks.
However, such a famous brand is also open to drawbacks. As a technical device, issues may arise from time to time.
In this article, we'll look into the most common HP Pavilion problems and also provide solutions for such problems.

HP Pavilion Laptop problems.
While we list the problems, users should take note that some can be fixed by the user while others cannot.
Overheating Problem in your Pavilion laptop.
Overheating is one common and serious problem faced by laptop users. There are many reasons your computer might overheat, but the most common reason is dust build up on the fans which can trap heat. When your HP Pavilion laptop becomes too hot, check the Vents or Fans if there is any dust. If you find any dust located in the vents, make sure to clean them properly and while at it, check to see if the air fan is working or not.
Additionally, do not use your HP laptop on a surface that blocks air vents. Make sure the fans on your laptop are able to ventilate properly. Proper ventilation for the system is important for laptop operation.
Battery not charging.
After turning on your HP Pavilion laptop, if your laptop doesn't come on and you have already checked the power adapter and there seem to be no problem there, then maybe there is a problem with the battery.
The problem may be with the computer BIOS and an update is required for the laptop to recognize and fully charge the laptop battery. If your BIOS has not been updated, and you have only used OEM (Original Equipment Manufacturer) batteries in your laptop, it can cause the replacement battery not to communicate correctly with the software in your system.
Screen Display Problem.
Sometimes, you have to face issues with the screen of your HP Pavilion laptop. When you face the problem of the screen is not working, you have to check the screen resolutions. Screens can flicker, turn black, or display nothing at all. It could be as simple as the brightness setting or a problem with the hardware or drivers or simply a problem in the video which you are trying to watch. When this occurs, check if you have any problem apps installed. If you do, check for updates. Updating the app may fix your screen flickering issue.
Keyboard Problem.
If you ever run into the problem of your keys not working on your HP laptop, don't panic. Your HP Pavilion keys not working problem is probably being caused by driver issues. This problem may occur if you are using the wrong keyboard driver or it's out of date. You can easily fix this by reinstalling your keyboard driver.
Audio not working.
When you notice that the sound system of your laptop is not working, there might be several reasons behind it. It may be caused because of the hardware or software fault.
To find out the cause for it, you can check it by playing audio with different sources like built-in-speaker, headphones, Bluetooth or you can use the external speakers also. You should also check if the Audio Driver is updated or not. This problem sometimes occurs because of the outdated audio driver.
Furthermore, you can restart your laptop, it might be due to a problem as trivial as improper bootup of your laptop. It happens when you are trying to boot up your system, it doesn't load properly, and this introduces some temporary error in your Windows system.
Wireless Connectivity problem or games not running.
Wireless connectivity means, the Wi-Fi or Bluetooth is not working on your computer. You cannot use wireless connection or can't share any data using these features. Sometimes after updating or upgrading the system such issues arrive, and that is mainly because of driver incompatibility or corrupt. Here updating or repairing the related drivers like sound or gaming etc. will fix the problem and users can use wireless connectivity features on their computer.
Conclusion.
If you're faced with these problems and you've tried the tips given above to fix them but still in a mess? It's advisable to take it to a certified HP repair shop. But if that sounds like a whole lot of work to you, selling your HP Pavilion to an online seller isn't such a bad idea. All you need to do is check for a reliable site, get a quote and get paid instantly.